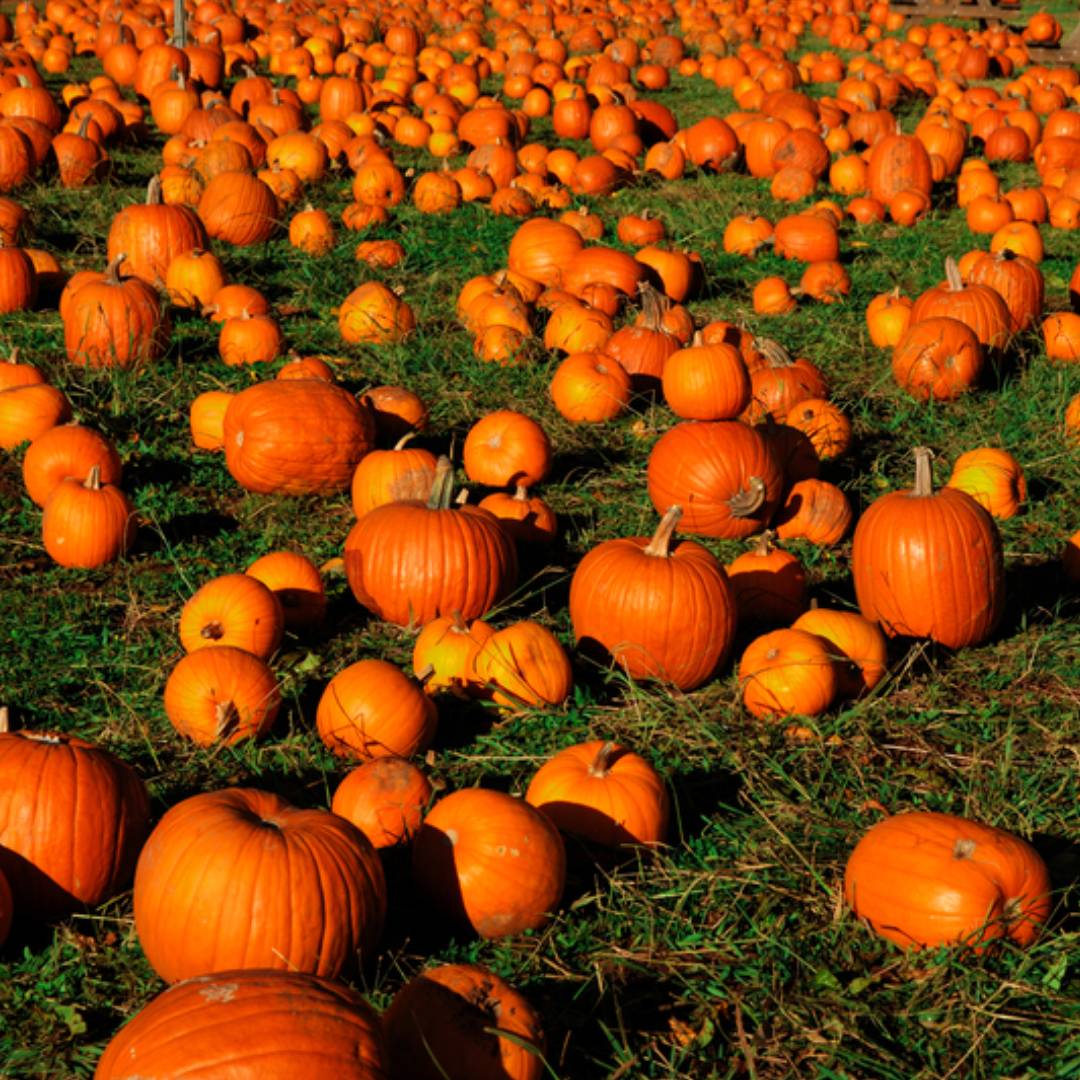 We're hosting a pumpkin patch fundraiser for the first time this year on our church's front lawn at 470 Havens Corners Rd. (right across the street from the high school stadium). Our goal is to actually have this be a joint fundraiser that can benefit a lot of community organizations in Gahanna because anyone can volunteer to work the patch selling pumpkins, and then funds that are raised will be shared among all groups that had representatives participate!
You can sign up to help sell pumpkins to benefit the community group you are affiliated with or the ministries of the church.
Click here to sign up for shifts between October 14 and October 31! Don't forget to mention a community group you represent if you'd like.
When you sign up, church leaders will follow up with you to give instructions and coordinate. Let's have fun and help community groups do more good this fall season!
There will also be special days throughout the window the pumpkin patch is open that will include other fun activities, like kids games and activities, a Trunk or Treat, and more (some community organizations may have special things they do while volunteering that match their main area of interest/service)! Check back here for details and scheduling for these throughout October!
You can also feel free to email robbtarr@gahannac3.org or office@gahannac3.org if you have questions about the fundraiser, want to know if your organization would be a good fit to participate, etc.